Advancing life-empowering respiratory technologies that
help people breathe better and live better.

advancing respiratory solutions
that provide patients with more opportunities to embrace the everyday experiences made much more difficult by their chronic conditions.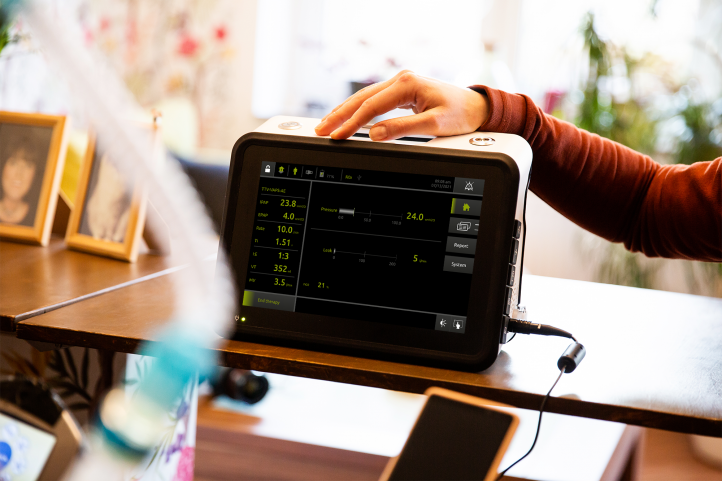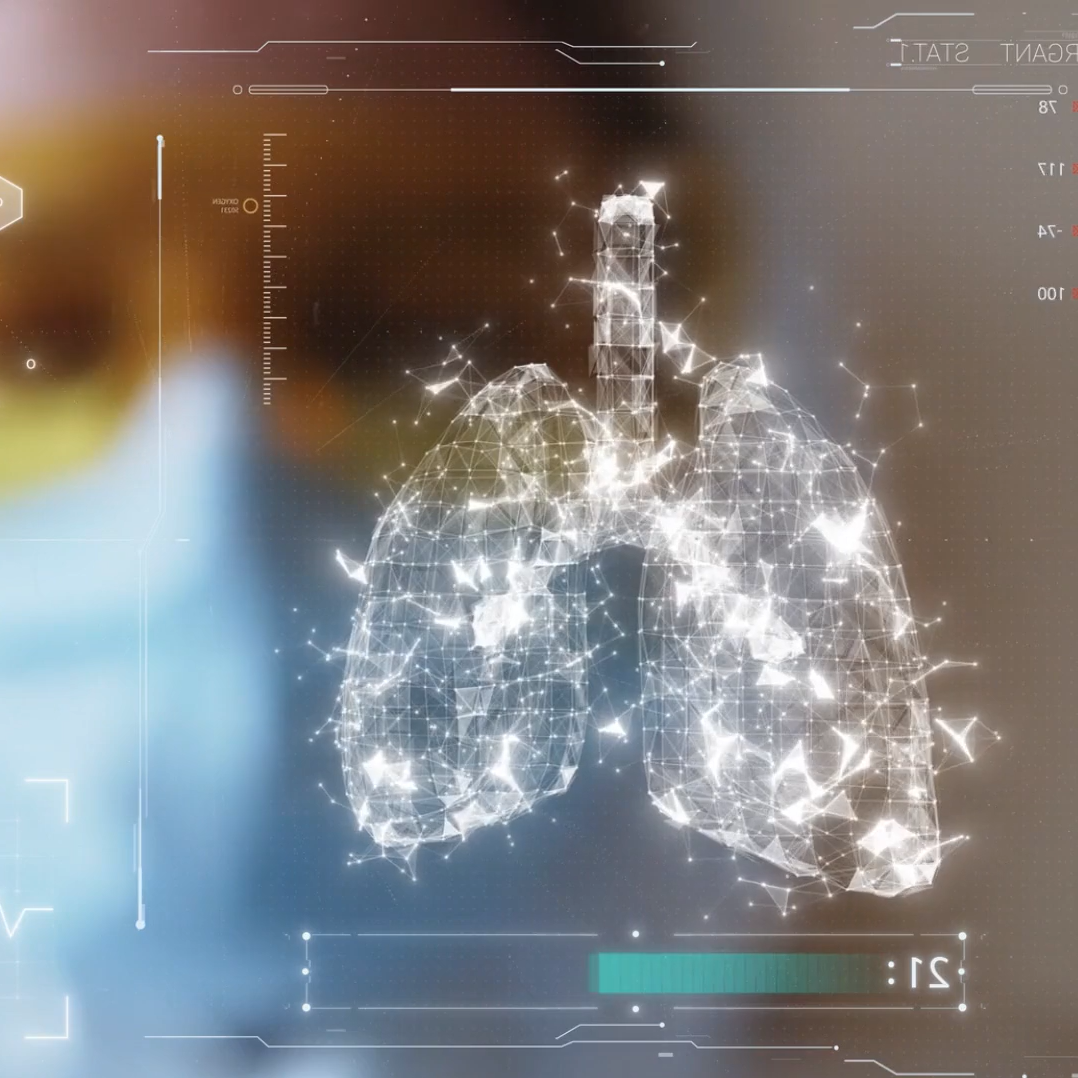 Movair, formerly International Biophysics Corporation, innovator of the AffloVest. Progressing life supporting therapies, for nearly 30 years, that redefine treatment strategies and improve patient quality of life. Movair connects patients and clinicians to trusted, life-empowering respiratory technology. Through the implementation of simple but impactful improvements and the development of ground-breaking advancements, Movair is enabling continuous, effortless and inspired breath.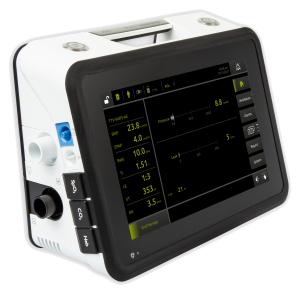 Respiratory Care
The LUISA from Movair and Lowenstein Medical is an advanced, easy-to-use, portable and compact home ventilator
The LUISA has been authorized by the FDA under an EUA but has not been FDA cleared or approved. The LUISA is authorized only for the duration of the declaration that circumstances exist justifying the authorization of the emergency use under section 564(b)(1) of the Act, 21 U.S.C. § 360bbb-3(b)(1), unless the authorization is terminated or revoked sooner. U.S. federal law restricts this device to sale by or on the order of a physician.