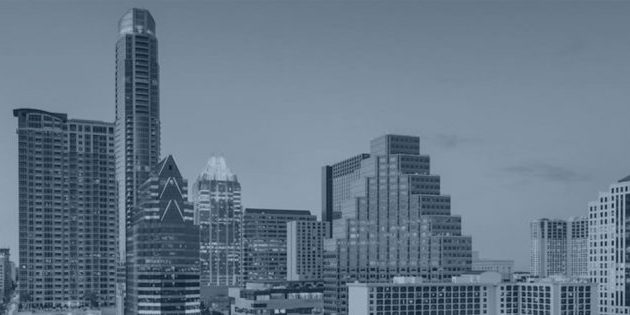 Movair's team of ambitious entrepreneurs and visionaries has progressed technologies that redefine patient care and inspire patients to embrace everyday experiences for nearly 30 years. An example of those technologies are:
home ventilators
high frequency chest wall oscillation
portable oxygen concentrators
cardiovascular heart pumps
surgical instruments
medical laser systems
Launched LifeChoice portable oxygen concentrator (sold to ResMed 2016).
Launched AffloVest airway clearance therapy. (sold to Tactile Medical 2021).
Movair launches LUISA ventilator.