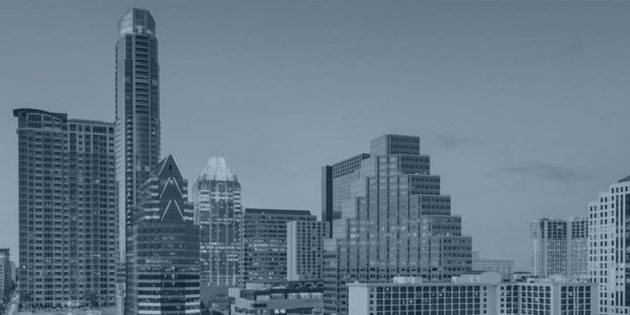 Movair has a nearly three-decade pedigree of successful medical product and technology development and launches. We are committed to advancing respiratory solutions that provide patients with more opportunities to embrace the everyday experiences made much more difficult by their chronic conditions.
When we look at new technologies and applications, we focus on life empowering respiratory solutions. In the example of the LUISA, we see a product category that can evolve towards better therapy and useability. We are continuing a legacy of better breathing by connecting patients to trusted respiratory innovations.
Our vision is to enable all people to experience life-empowering breath that is continuous, effortless and inspired.