LUISA® home ventilator with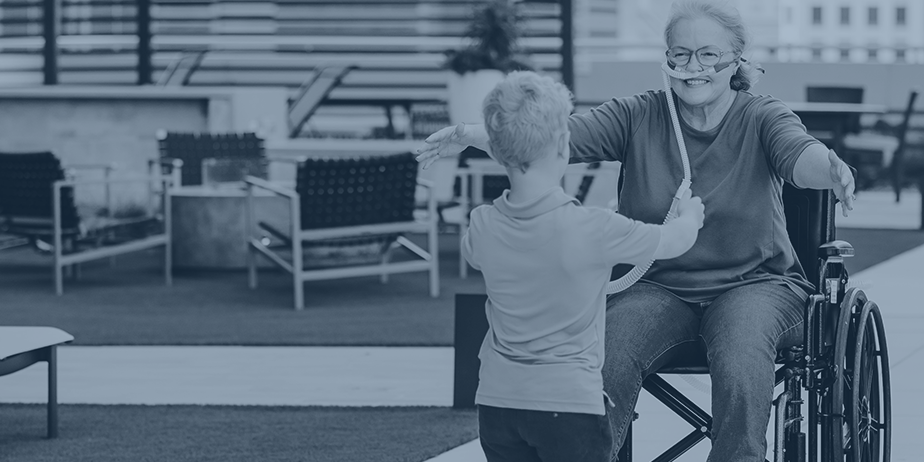 Non-Invasive ventilation (NIV) at home is not widely utilized as less than 5% of eligible COPD-CRF patients are using it.¹
NIV at home can help patients feel better and reduce overall healthcare costs by decreasing hospitalizations, readmissions and mortality. For those that are readmitted, NIV treatment can extend time to readmission by 33% which allows for more symptom free days.2
NIV at home is associated with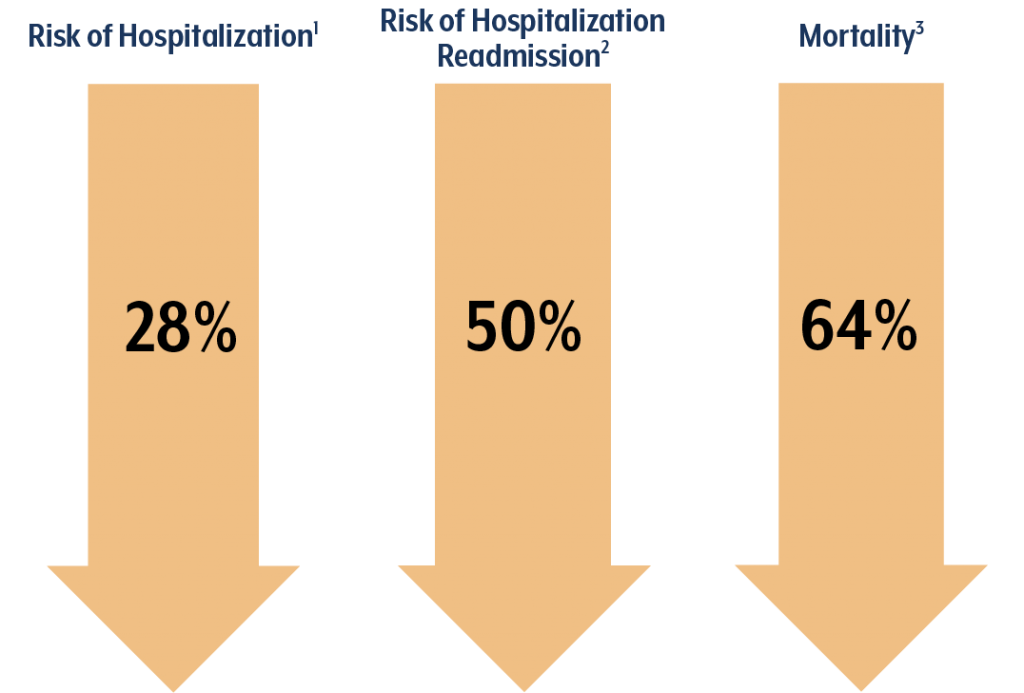 The LUISA home ventilator with High Flow Oxygen Therapy incorporates two therapies in one device. For patients that meet the requirements of home ventilation, LUISA offers  NIV at night and the option of High Flow Oxygen Therapy during the day. This therapy combination can help provide optimal respiratory care for your patients.
High Flow Oxygen Therapy at home can provide better overall health: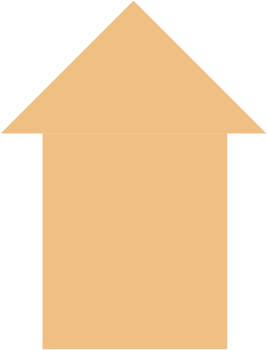 Quality of Life4
Exercise tolerance5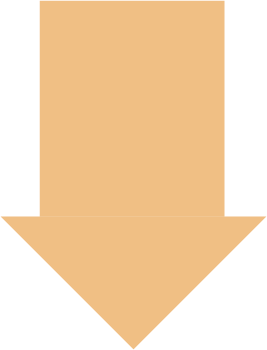 Feelings of breathlessnes4
Exacerbation frequency and hospitalization5
LUISA provides ventilation with the added benefit of High Flow Oxygen Therapy, for daytime use, which can offer more patient comfort in the home.
Bring Hospital Care Home Today
The LUISA has been authorized by the FDA under an EUA but has not been FDA cleared or approved. The LUISA is authorized only for the duration of the declaration that circumstances exist justifying the authorization of the emergency use under section 564(b)(1) of the Act, 21 U.S.C. § 360bbb-3(b)(1), unless the authorization is terminated or revoked sooner. U.S. federal law restricts this device to sale by or on the order of a physician.
1. Frazier, W. et al. NIV at Home Improves Survival and Decreases Healthcare Utilization in Medicare Beneficiaries with COPD with Chronic Respiratory Failure. Respiratory Medicine, December 2020. Vol. 177
2. Suh, E. et al. Home Mechanical Ventilation for Chronic Obstructive Pulmonary Disease: What Next After the HOT-HMV Trial? Respirology 2019 (24) 732–739.
3. Elliott, M. Domiciliary NIV for COPD: Where Are We Now? The Lancet Respiratory Medicine. July 2014.
4. Criner, GJ. et al. Feasibility of Using Daily Home High Flow Nasal Therapy in COPD Patients Following Recent COPD Hospitalization. Chronic Obstructive Pulmonary Diseases. November 4, 2021.
5. D'Cruz, R. et al. High Flow Therapy: Physiological Effects and Clinical Applications. Breathe. 2020; 16(4) 1-9.